Orthodontics Near You
At Roblin Dental, we want all of our patients to have a smile they are proud of. We provide orthodontic treatment near you to create a healthy and beautiful smile that will last a lifetime. Straighter teeth will not only improve your confidence, but it will also improve your oral health! Our goal is to help each patient achieve optimal oral health and confidence in their smile.
Invisalign
Invisalign utilizes clear aligners to gently guide your teeth to their new positions. Not only is this treatment discreet, but it is also far more comfortable than traditional braces. Invisalign can address numerous orthodontic concerns, from misalignment to crowding to bite issues.
The Benefits of Orthodontic Treatment
When you receive orthodontic treatment, you are correcting your bite and teeth. Straighter teeth will be easier to clean, which minimizes your risk of developing tooth decay or gum disease due to excess bacteria. A straighter smile will also make you more confident in your social and professional life. When you have a beautiful smile, your self-esteem will naturally increase, and you will feel more attractive. If you're looking to receive orthodontic treatment in Roblin, please contact us!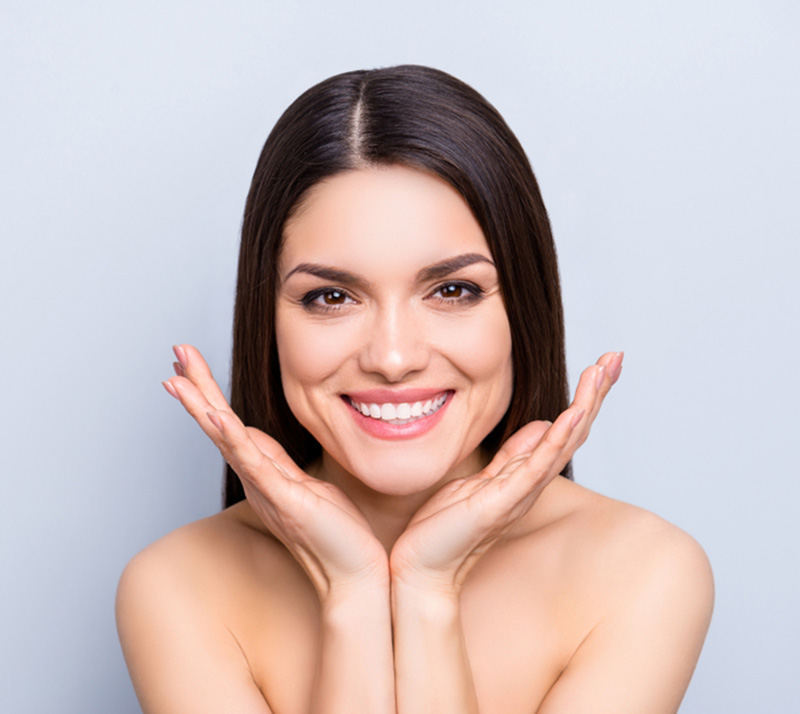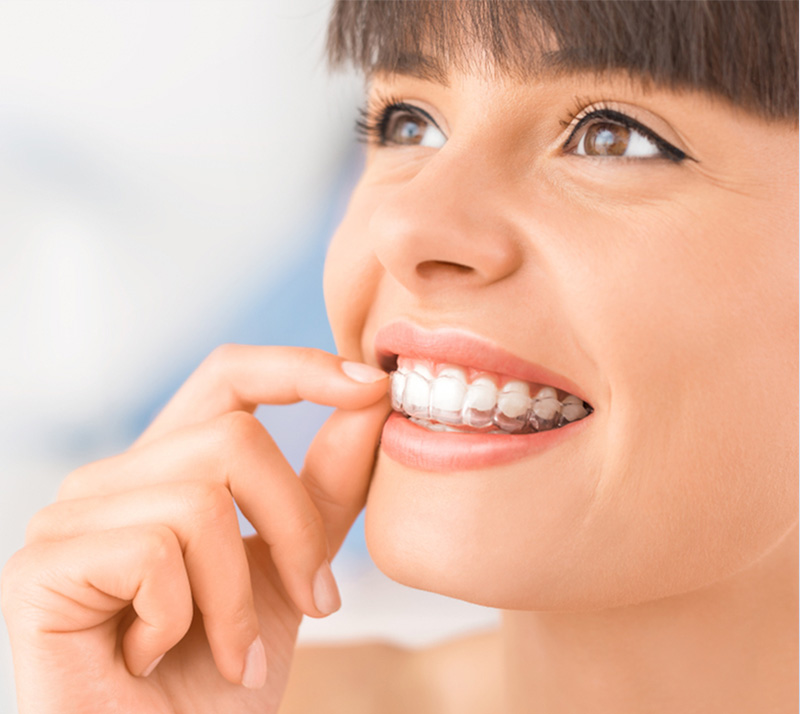 The Process of Receiving Orthodontic Treatment
The first step is to schedule a consultation. During the consultation, our dentist will examine your teeth and gums to develop an ideal treatment plan.
We will then take scans of your teeth to create your custom aligners. Once you receive your aligners, you will begin treatment. It's important to wear them for at least twenty hours a day. Please only remove them to brush or eat. You will then switch to a new set of aligners as directed by your dentist.
If you have any concerns or would like to receive orthodontics in Roblin, please contact us for more details!