At Roblin Dental, our team is dedicated to providing our patients with exceptional dental care. We understand that dental visits can cause a lot of anxiety. Our dentists want to ensure all of our patients are comfortable and have a positive experience at our practice. When you walk into our practice, you become a part of our family. 
Every patient is unique. That's why we focus on providing each patient with a personalized dental approach. We will listen to all of your concerns and provide you with a customized treatment plan to achieve optimal oral health. Contact us to schedule your consultation today!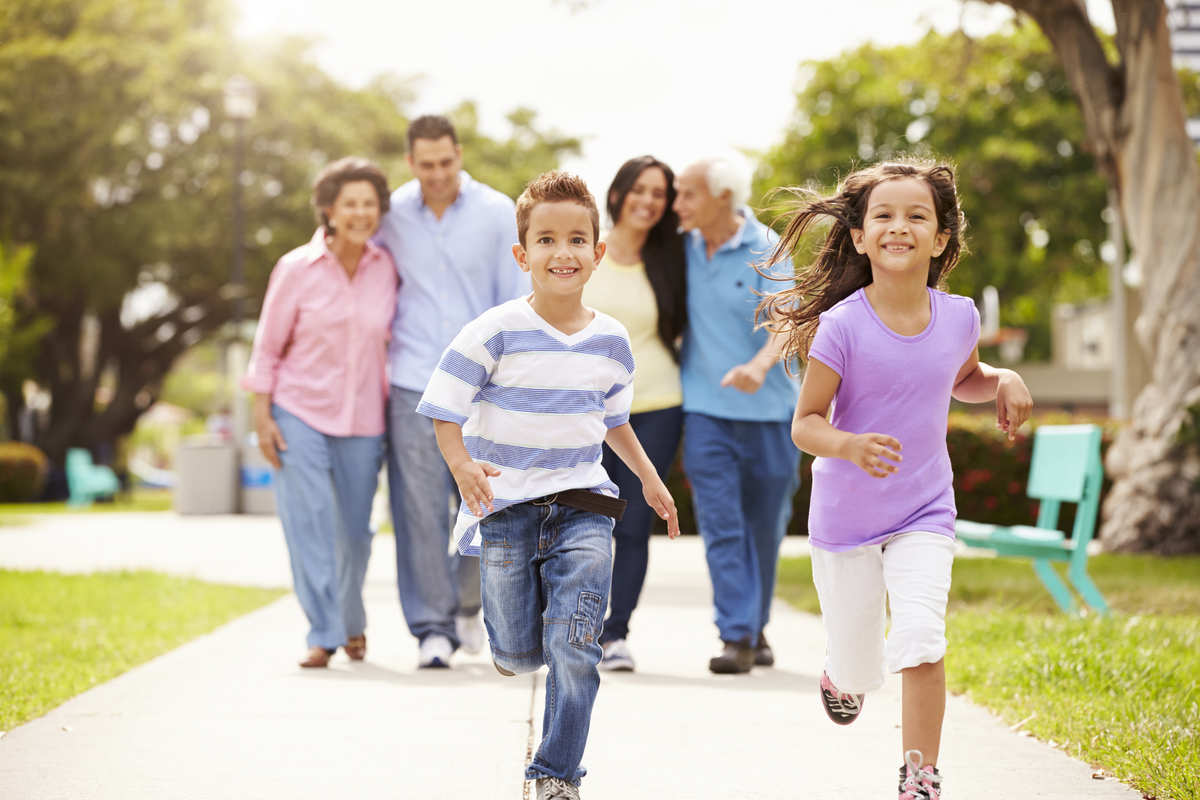 Your Roblin Dentist & Our Health Care Team
At Roblin Dental, we want all of our patients to feel at home. We take the time to listen to your concerns, educate you on your oral health, and create personalized treatment plans. Our team strives to provide a welcoming environment to ensure all of our patients have a positive experience.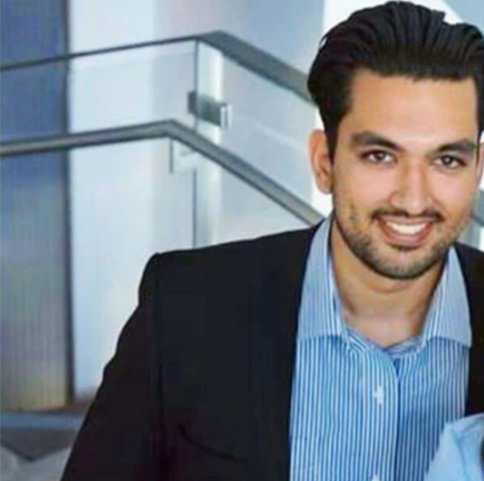 Dr. Jerminder Chhina
GENERAL DENTIST
Dr. Jerminder Chhina, DDS graduated from NYU College of Dentistry, 2018 and works as a general dentist. He enjoys the intricacies of and working with his hands. He is very thankful for the wonderfully skilled team that supports him at the practice. He is trained in Invisalign and loves transforming smiles. When Dr. Chhina is not working at the practice he enjoys spending time with family and friends, biking, video games, learning about new things.
Dental Reviews From Patients