General Dentistry Near You
Our dentist in Roblin prioritizes your oral health. We are dedicated to educating and providing services that will help our patients achieve optimal oral health. Our dentist near you understands that oral care is unique to each individual. We take the time to listen to each patient to create a customized treatment plan. We provide various preventative services to prevent the development and progression of oral health problems. At our dental clinic in Roblin, we strive to create beautiful and healthy smiles.
Comprehensive Oral Exam
Comprehensive oral exams are a key to preventing oral health problems. During an oral exam, our dentist will examine the soft tissues, gums, and teeth for any underlying oral health problem. Early detection and treatment will prevent oral health issues such as tooth decay and gum disease.
Dental Hygiene
Regular dental cleanings are essential to healthy teeth and gums. During a dental cleaning, our hygienist will remove the plaque and tartar from your teeth and provide fluoride to strengthen your teeth. Dental cleanings effectively prevent gum disease and tooth decay.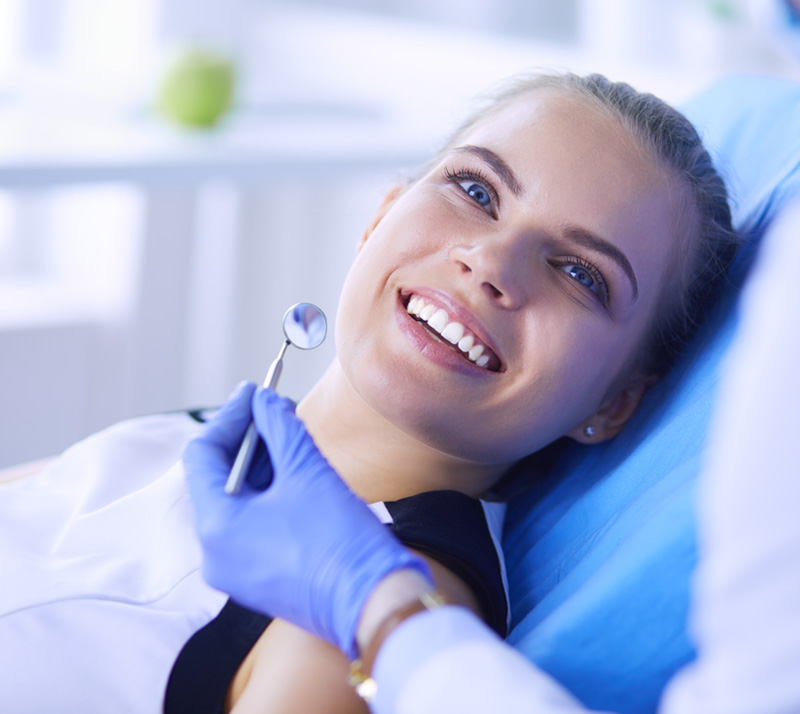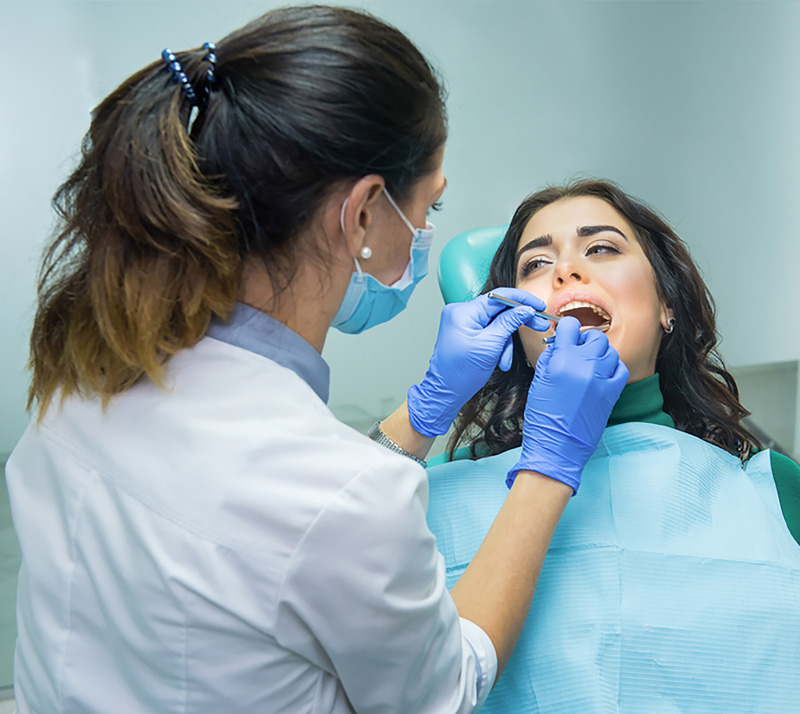 Oral Cancer Screening
Oral cancer screenings are a quick and painless procedure that helps detect oral cancer in the early stages. In addition to oral cancer, our dentist will also examine your mouth for bacterial growth and abnormal lesions and tissues. Early detection is crucial as it significantly increases the survival rate for oral cancer. 
Root Canals
Root canals are a required procedure when tooth decay has infected the pulp of your tooth. By removing the decay, we can save your tooth from a potential extraction. The procedure will be painless. We will remove the decay, clean your tooth, and seal it.
Dental Sealants
Dental sealants are an excellent preventative measure for cavities. The sealants are applied to the pits and grooves of the molars, which typically are more prone to trapping bacteria and food particles. These hard-to-reach surfaces will be smoothened to prevent tooth decay.
Tooth Extractions
Tooth extractions are the last measure we will take. Tooth extractions are required when teeth are severely damaged or to prevent future oral health issues from arising. Our dentist in Roblin also provides tooth extractions for impacted wisdom teeth. Tooth extractions are recommended to improve your oral health and relieve pain.
X-rays 
X-rays are included in a regular oral examination. They are used to check for cavities, wisdom teeth growth, bone loss, and other oral health issues that are beyond what's seen with the naked eye.