Dental Crowns Near You
Dental crowns are used to restore damaged and weakened teeth. The custom-made caps will protect your teeth from additional damage. Compared to obvious-looking crowns in the past, we will match your crown to the colour of your teeth to ensure they look natural. If you would like to learn more about receiving dental crowns near you, please contact our office. We are happy to provide quality dental crowns in Roblin. 
What Can Dental Crowns Address?
Dental crowns can address numerous dental concerns, which include the following:
Misshapen teeth
Discolouration
Weakened teeth
Teeth after a root canal
Broken teeth
Teeth after a dental restoration
Teeth with excessive tooth decay
It is important to note that a dental crown is usually the last option our dentist will recommend because your tooth will be permanently altered. Please schedule a consultation if you are interested in receiving a dental crown. Our dentist will determine if this is the right procedure to treat your dental concerns.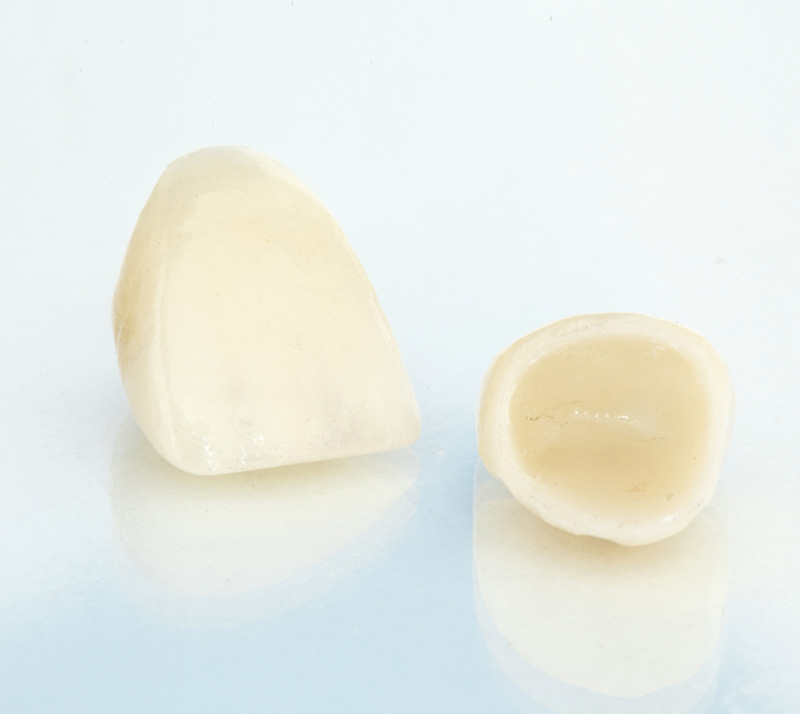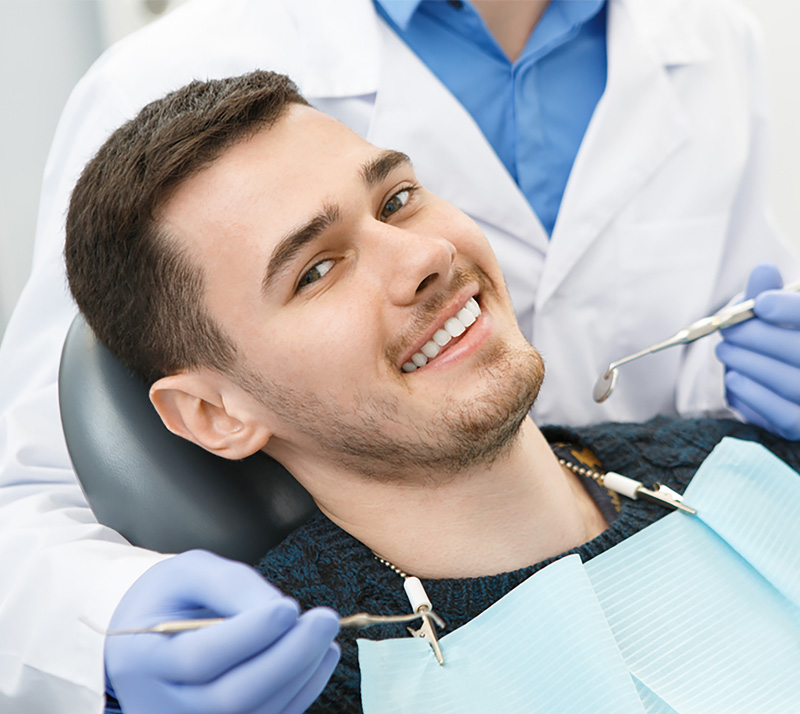 The Benefits of Receiving Dental Crowns
Dental crowns can provide various benefits, some of which include: 
They protect weakened teeth
They improve the appearance of your tooth
They provide long-lasting results
They look natural
They are durable
They improve the functionality of your tooth
They support teeth after a root canal
They are customized
The Process of Receiving Dental Crowns
If you are interested in receiving dental crowns near you, please schedule a consultation to see if you are eligible. Two appointments will be required to receive dental crowns. Impressions and preparations will be made during the first appointment. Once we have received your crown, we will schedule your second appointment to fit and place it. It will take a few weeks to fabricate your crown, so we will provide a temporary crown for you to wear in the meantime. If you have any questions, please feel free to ask us. 
Tips to Prolong Your Dental Crown
Crowns can last for many years and even longer than a decade with the proper care. The following are tips to help prolong the lifespan of your crown:
Practice good oral hygiene
Thoroughly clean around your crown
Receive a cleaning and check-up every six months
Avoid eating foods that can damage your crown
Are you searching for a practice that provides dental crowns near you? At Roblin Dental Centre, we provide quality dental crowns in Roblin. Contact us to schedule a consultation today.