Restorative Dentistry Near You
Teeth cannot naturally repair and regrow themselves. It's important to practice good oral hygiene to protect and maintain your natural teeth. However, unexpected situations can break and damage your teeth. At Roblin Dental, we provide restorative dentistry near you to restore and repair your teeth. From knocked-out teeth to cracks and chips, we provide services that can restore teeth from any type of damage. Our goal is to help our patients feel comfortable and confident whether they're eating or laughing.
Dental Bridges
Dental bridges are a great option to replace missing teeth. It's important to replace missing teeth to prevent oral health issues and improve how your mouth functions. A series of crowns will be used to replace your missing tooth. The bridge will look natural and seamlessly blend with your surrounding teeth.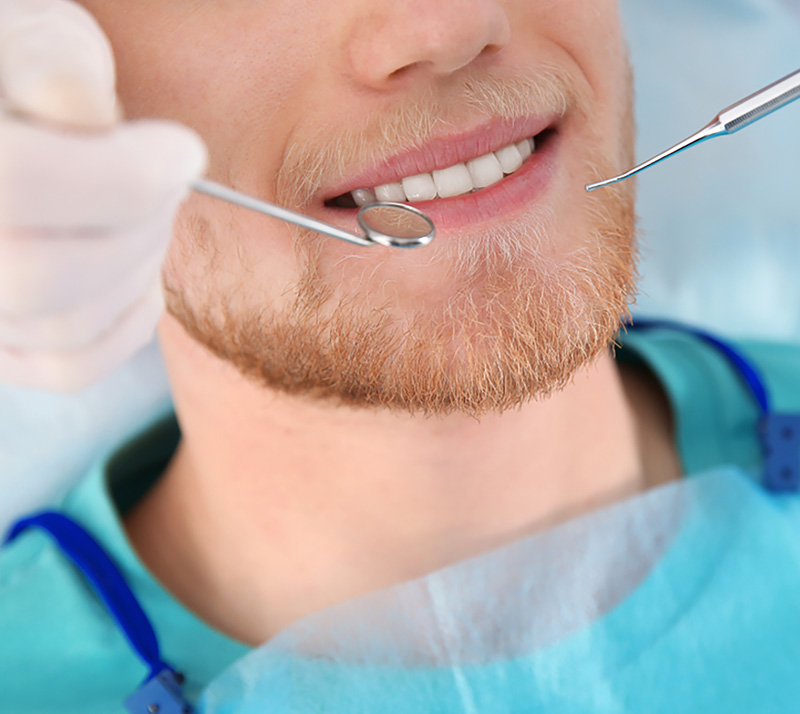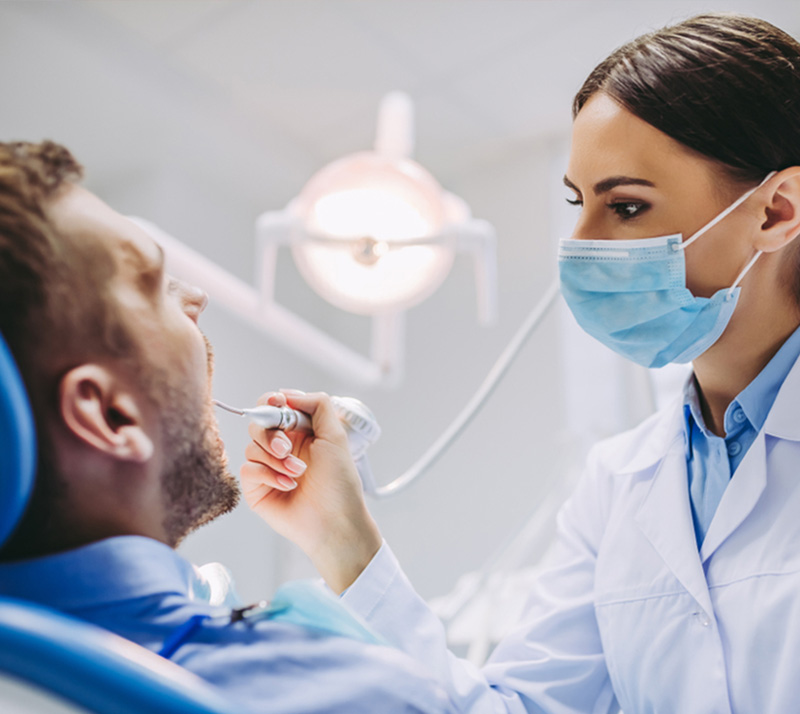 Dental Fillings
Dental fillings are used to restore and repair damaged teeth. Typically, fillings are used to treat cavities. They are an effective solution to prevent decay from spreading. They are also used to restore teeth that have been chipped or cracked. We provide both composite and amalgam fillings.