Dental Fillings Near You 
Cavities are holes in your teeth that are caused by tooth decay. When bacteria and plaque buildup on your teeth, it can erode the enamel, eventually creating cavities. We provide dental fillings in Roblin to treat cavities and prevent the decay from spreading.
What are Dental Fillings Used For?
Dental fillings can treat various dental concerns. They are commonly used to treat cavities, but they can also treat cracks, chips, and worn teeth. They are a quick procedure that is usually completed in an appointment. 
It's important to treat a cavity as soon as possible to prevent it from spreading. When tooth decay is left untreated, it penetrates through the tooth and eventually reaches the roots and nerves of your teeth. By treating cavities and tooth decay early, you can prevent more serious oral health problems and dental procedures in the future.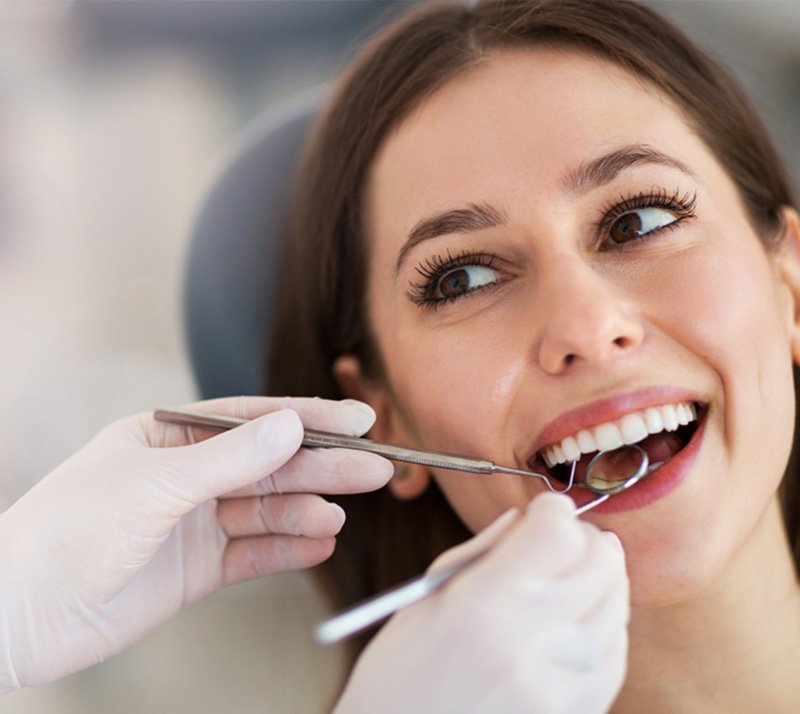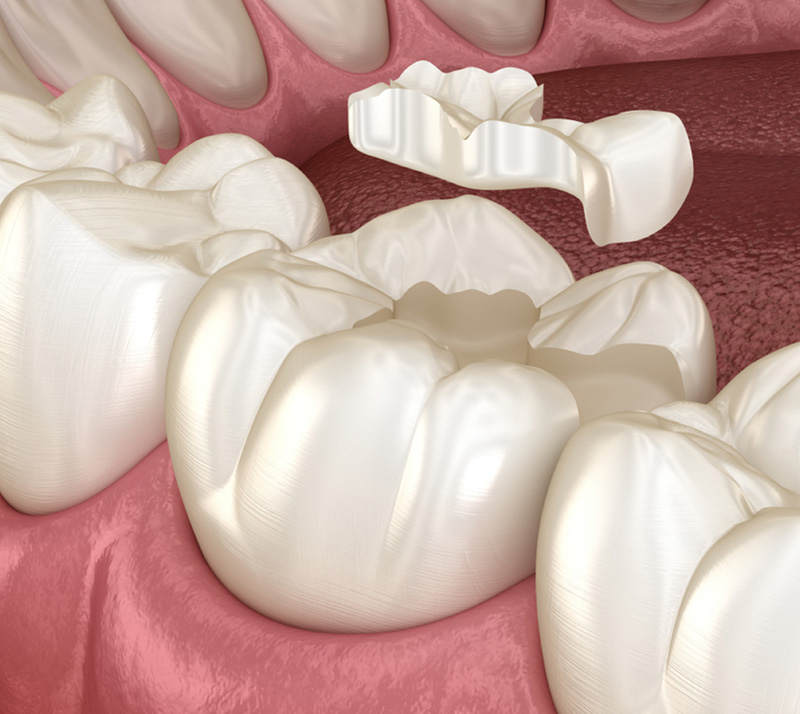 What Types of Dental Fillings are Available?
We provide two types of dental fillings near you, composite and amalgam. Amalgam fillings are the traditional silver fillings. Composite or tooth-coloured fillings are a more subtle and natural-looking alternative to amalgam. They are also mercury-free. Composite fillings are ideal for treating cavities and damaged teeth that are visible when you smile. The fillings are matched to the colour of your teeth to seamlessly blend with your neighbouring teeth. 
Please keep in mind that fillings are not permanent. While they are durable and long-lasting, they are not invincible. They are prone to wear-and-tear. It's important to replace broken or damaged fillings as soon as possible to prevent bacteria from accumulating inside your of your tooth. Be sure to practice good oral hygiene. We also recommend avoiding sticky or hard foods that can damage or break your fillings. 
The Benefits of Receiving Dental Fillings
There are various reasons why we recommend receiving dental fillings. In addition to restoring weakened and damaged teeth, they also benefit patients by:
Strengthening their teeth
Preventing decay from spreading
Preserving more enamel compared to other procedures
Long-lasting results
Improving the appearance of their smile
If you have any questions about receiving dental fillings in Roblin, please feel free to ask us. We will be happy to assist you.
Looking for Dental Fillings Near You?
At Roblin Dental, we are happy to provide dental fillings in Roblin to restore damaged teeth. Please contact our office to schedule a consultation.